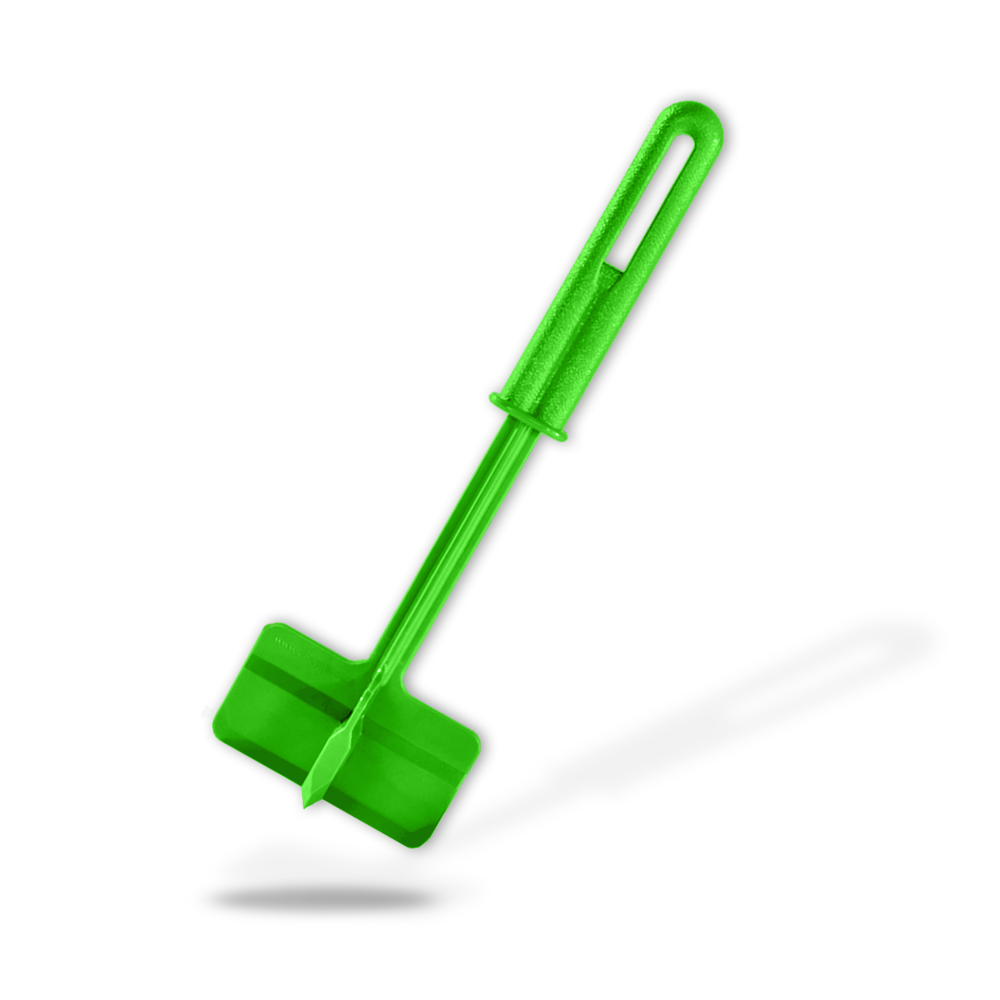 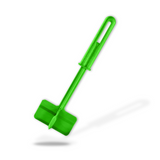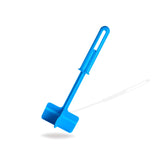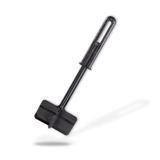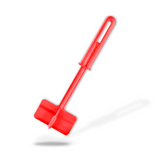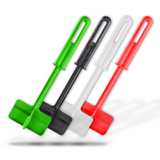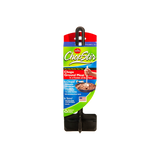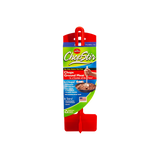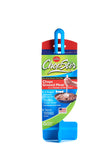 
Original ChopStir™
$7.99 $8.50
It Chops!  It Stirs!  It Works!
The ChopStir™ is an innovative kitchen tool that substantially decreases the cooking time in many of your favorite recipes! Ground meats cook in almost half the usual time. Frozen concentrates are ready to drink in seconds and ingredients of all kinds are chopped instantly!
The ChopStir™ will not damage non-stick cookware, is BPA free, dishwasher safe and made with high temp nylon to withstand up to 500℉.
Patent No. 5,732,616
* DO NOT leave the ChopStir™ in the pan while not in use.
About:

ChopStir™ was invented by an aerospace engineer who frequently found himself cooking Mexican food and other ground meat dishes for his family. Frustrated that he couldn't find a cooking utensil that did a good job of chopping meat while it's cooking, he invented the ChopStir™.

Instructions:

 Place fresh or partially thawed ground meat in pan over medium-high heat.
 Using only enough pressure to cut through the meat, chop into approximately 1" chunks.
 Continue to cook meat until browning begins.
 Chop meat into smaller pieces keeping meat to center of the pan by turning the ChopStir™ slowly around side of the pan as you chop.
 If desired, pour off excess grease.
 For finer texture, wait until meat is almost completely browned and repeat step 4 until pieces are the desired size.
Trusted Retailers: