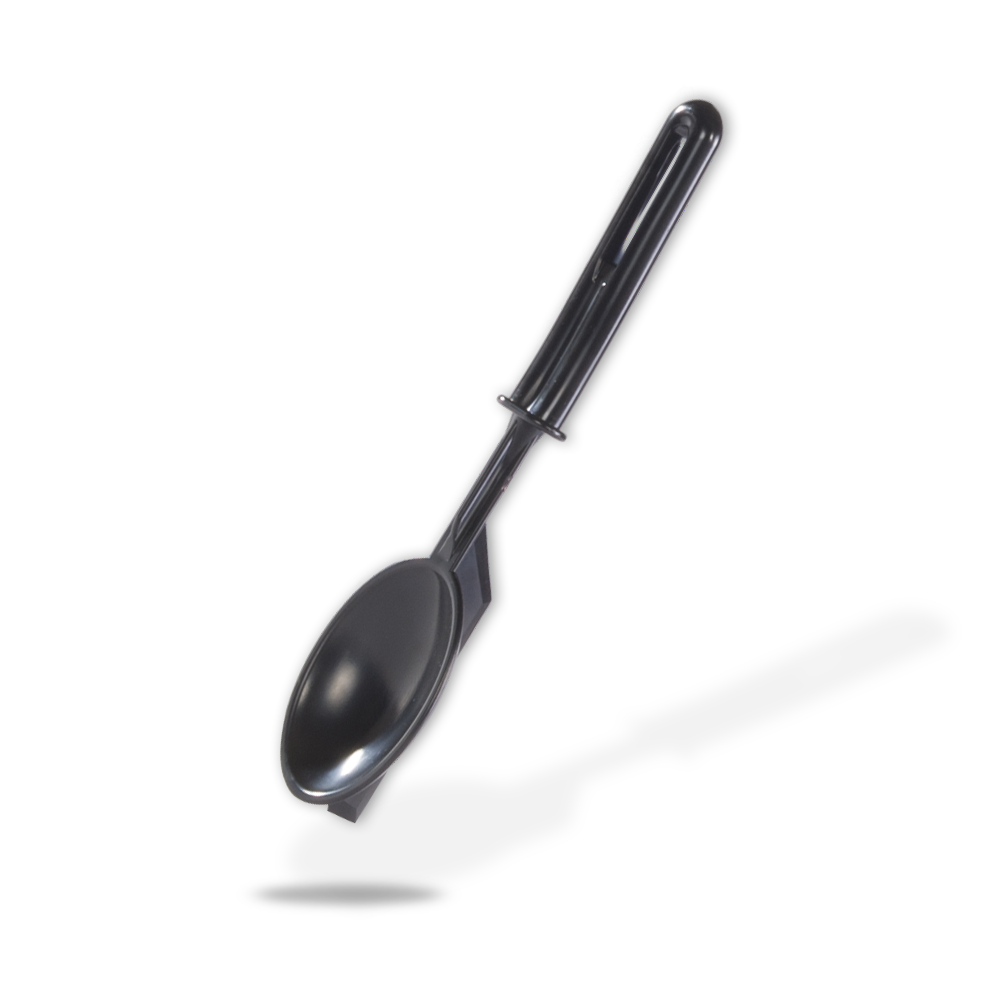 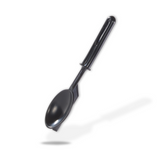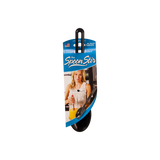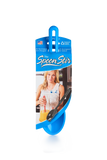 
Original SpoonStir™
$7.99 $8.50
It Scoops!  It Chops!  It Scrapes!  It Stirs!  It Works!
The SpoonStir™ is a simple kitchen tool with no moving parts, and once people try it, they're convinced that it is the answer to easier preparation of foods that need to be scooped, scraped, chopped or stirred.

The SpoonStir™ has a unique blade on the back which makes scraping and chopping simple and helps when preparing your favorite recipes!

The SpoonStir™ will not damage non-stick cookware, is BPA free, dishwasher safe and made with high temp nylon to withstand up to 500℉.
Trusted Retailers: