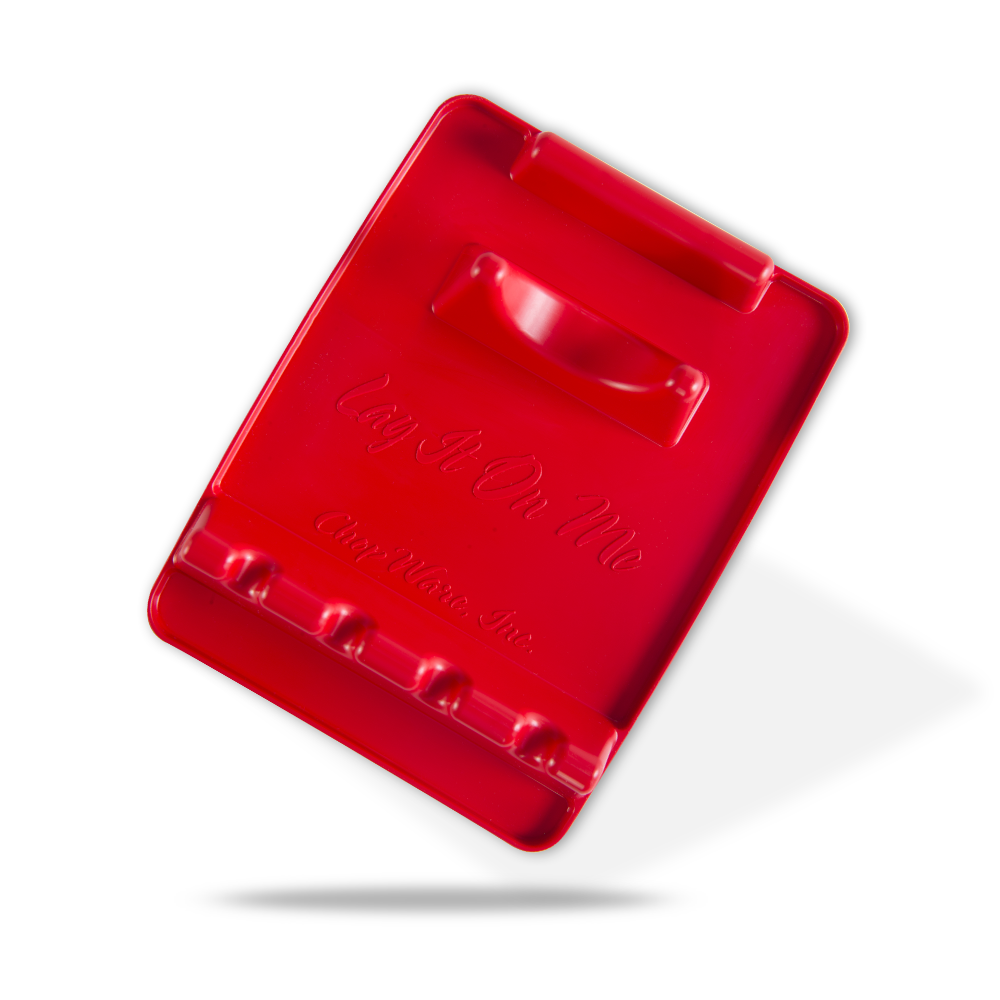 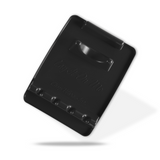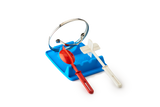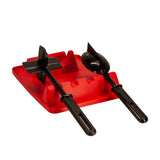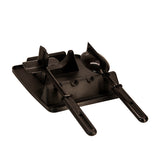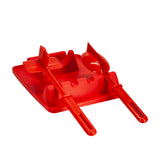 
Lay It On Me™
$10.99 $12.99
Multi-Utensil Rest and Lid Holder!
Holds most lids and cooking utensils. Designed with a spot to place all sizes of lids, spoons, splatter screens and cooking utensils, keeping your counters and stovetops clean and tidy.
BPA free, dishwasher safe and durable. Four notches hold up to 4 utensils at once. Raised edges keep spills contained, and not on your kitchen surfaces, making for easier clean-up.
Note: This product does not include the Original ChopStir™ or the Original SpoonStir™. If you desire all 3 products, The ChopWare™ Bundle  is a great choice.
*Patent Pending
Trusted Retailers: